Recipe for some ethnic evening snacks of northern style like rosted onion, guava, garlic, fish.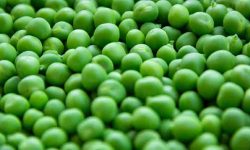 Know how to make green pea(matar) nimona. Nimona is very authentic Varanasi region recipe made from dried green pea, but now made of fresh pea only.
List of some most commonly used English word in News Paper headlines.