There are innumerable words in English which are borrowed from this ancient language. Some of the very common Sanskrit originated words are listed below. these words are so nicely intermingled with English words that we hardly notice there Sanskrit origin.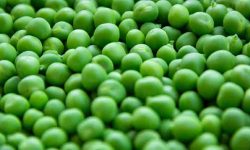 Know how to make green pea(matar) nimona. Nimona is very authentic Varanasi region recipe made from dried green pea, but now made of fresh pea only.
List of some most commonly used English word in News Paper headlines.