Nimona is a process for preserving/preparing green matar / chana for off season use. Making nimona is very simple, just crush green peas and dry them in bright sunlight. These dried pea is called Nimona and curry made from this pea is also know as Nimona. But now day as Pea is available in all season, people make this dish using fresh green pees/chick pee. Nimona is now made from fresh pea only.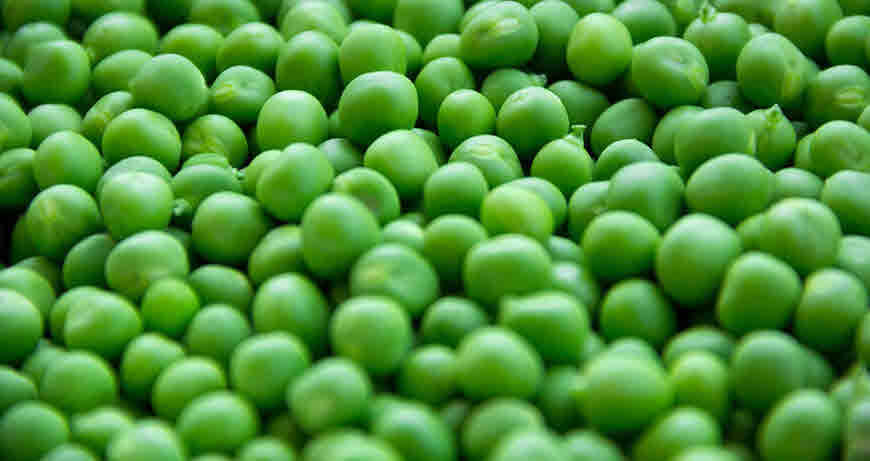 Nimona can be made from any fresh lentil, pea, fresh chest nuts, etc.
Note: Spicy Badi known as Kohrauri in Purvanchal is a key ingredient of this recipe
Ingredients for 2-3 serves:
Green matar(Crushed) / nimona 1.5 cup.(Any pea/lentil/chest nut)
Onion 1 medium size.
Garlic 6-7 cloves (optional).
Ginger 1 tablespoon
Coriander powder 1 tablespoon
Turmeric powder 1/4 tablespoon
Cumin seeds 2-3 pinch
Salt to test
Spicy Badi (Kohrauri) 2 pc
Garam Masala(optional) 1-2 pinch
Mustered oil (4-5 tablespoon)
Potato 1 or 1/2 cup (optional with skin)
Tomato 1-2(optional)
Green coriander leaves
How to make Nimona
Crush green peas using grinder or Mortar.
Cut 1/3rd  onion in slices or make ring of onion.
Make pest of onion, Ginger, Garlic, Coriander and Turmeric.
Heat oil in a pan( Prefer iron Pan as it is good for health)
Put kohrauri and stir till it get dark brown and take out from pan and keep aside.
Add cumin seeds, after some moment add onion slices or rings and stir till brown.
Add pest to it and keep stir until it gets brown
Now add peas to it and add salt and fry it until color of mixture gets changed.
After this add 2-3 cups water, add potato and kohrauri to it.
Boil until potato gets softer.
Finally add tomato, 2 pinch of garam masala and boil it for 1-2 minuets.
Garnish curry with coriander leaves and serve with rice and roti.