Due to increasing drug resistance in malaria parasite treatment of malaria is becoming more difficult and now health organizations are researching on alternate medicines to treat malaria. Alternate medicines like Ayurvedic and Homeopathic are very good to treat these type of diseases.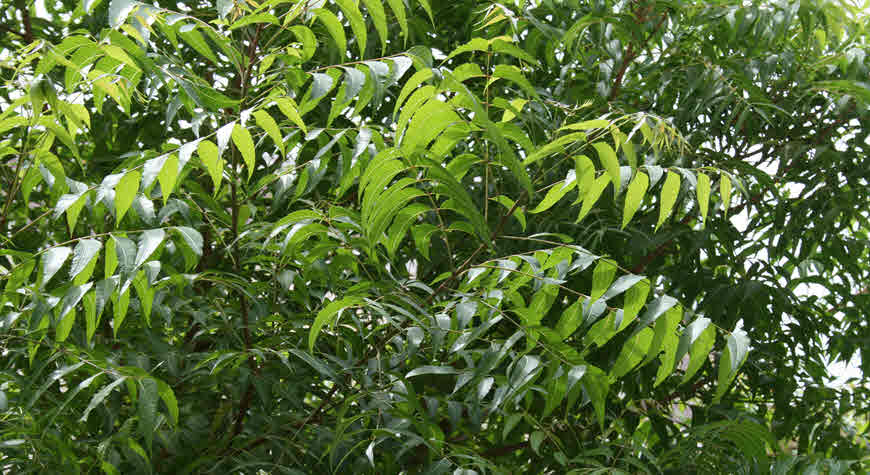 Neem Effect on Malaria
There are many tribes in Indian  who are using Neem to treat malaria since ancient time and now there are many research are  conducted by health institutions on Neem effect to treat plasmodium falciparum malaria and results are really very good. In Andaman-Nicobar one test was conducted on 30 patients using Neem bark kwath(decoction) and result was 100%.
Many research on mouse shown no +ve results but neem has anti malarial principle and drugs which are very good in treating malaria in humans.
How to use neem?
Make decoction of 50 gm neem bark(one dosage) and give it to 3 time for 4 days.
* Most important is use bark of native neem tree because now days there are many genetically modified neem trees are planted by government in some dry areas. To make sure take bark of very old neem tree and you can easily find it every where.
About Neem
Azadirachta indica is native to India and known as Neem In India you can find neem almost every where. Now Neem can be found in Latin America, Africa, South Asia and Australia and this tree has many medicinal property like anti fungal, anti bacterial and anti paretic. Due to these properties this tree is very valuable in Ayurvedic and folk medicines.